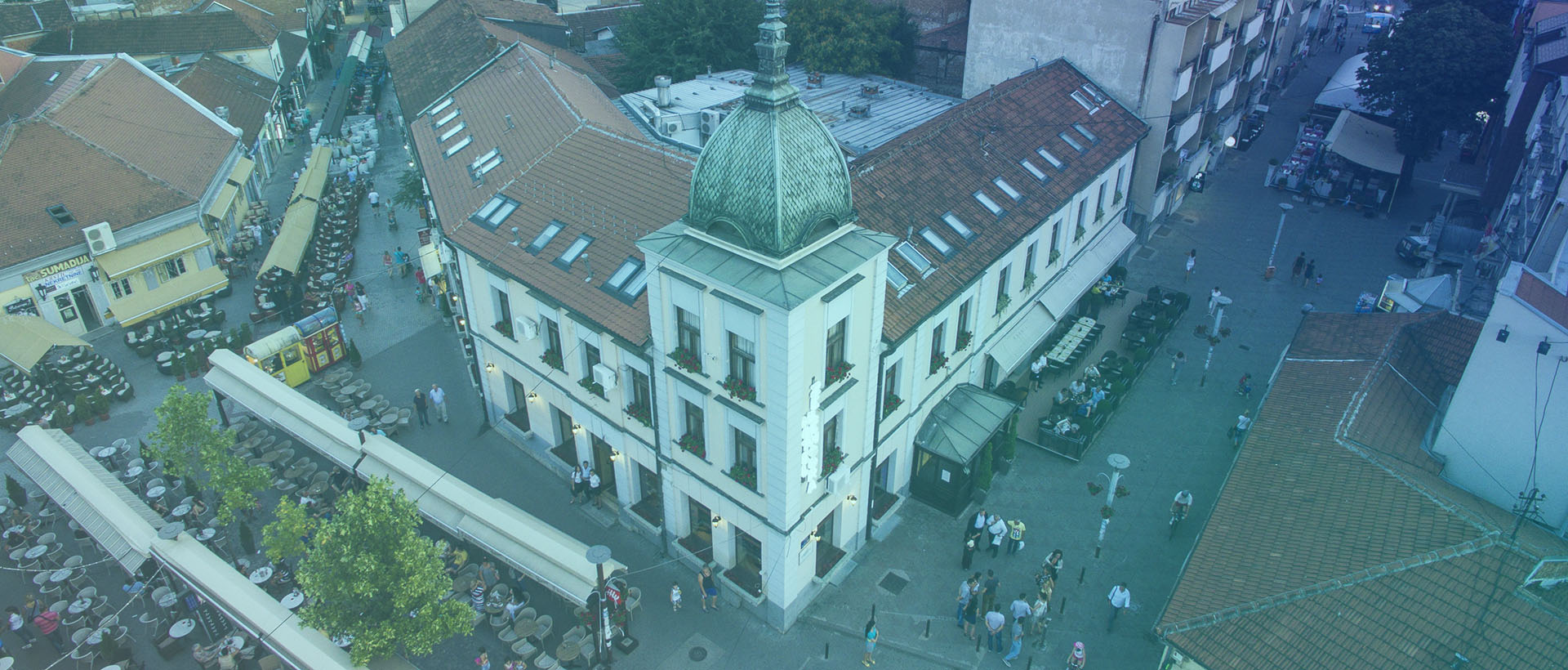 21 Nov

Dental Tourism-New Trends in Dentistry

Dental tourism is a special sector of medical tourism. It involves individuals who seek dental services outside of their local medical systems. Such a stay can also be followed by other traditional activities. The trend of rapid growth of dental tourism has been recorded all over the world. This is not surprising since technical and technological advancements spread quickly, which allows experts in developing countries to offer dental services to interested patients, with considerable saving, compared to the prices of the same services in developed countries.

The most common reason for using our dental services is the difference in the price of the services abroad compared to those in Serbia. The reason for the lower prices in our country isn't the lower quality since we can claim, with a great degree of confidence and based on an enviable number of foreign patients, that our services and dental works are in a rank of foreign ones. The reasons for lower prices are considerably lower fiscal expenses, lower labour costs, nominally smaller government interventions, lower tuition and specialization costs, and lower insurance costs.

Our clinic, for 10 years now, has had the privilege to provide dental services to the citizens of Italy,
Germany, Switzerland, Austria, Sweden, Norway, Denmark, Great Britain, Spain, Brazil, Uruguay, Lebanon, USA, Canada, China, Korea, Australia, Greece, Russia and more countries we may have forgotten. We have more than 200 medical records of forign citizens who had shown us trust and returned home satisfied.

For our patients we organize transportation from and to the airport, accommodation in comfortable apartments or hotels at very affordable prices. We can also organize other medical and non-medical services such as massage therapy, pedicure, manicure,etc. During the entire duration of their stay, we are at the service. For the patients from the other continents, we have already organized, during the breaks in the dental procedures, trips to other European countries, in order to ensure that they make the best use of their stay in Europe.